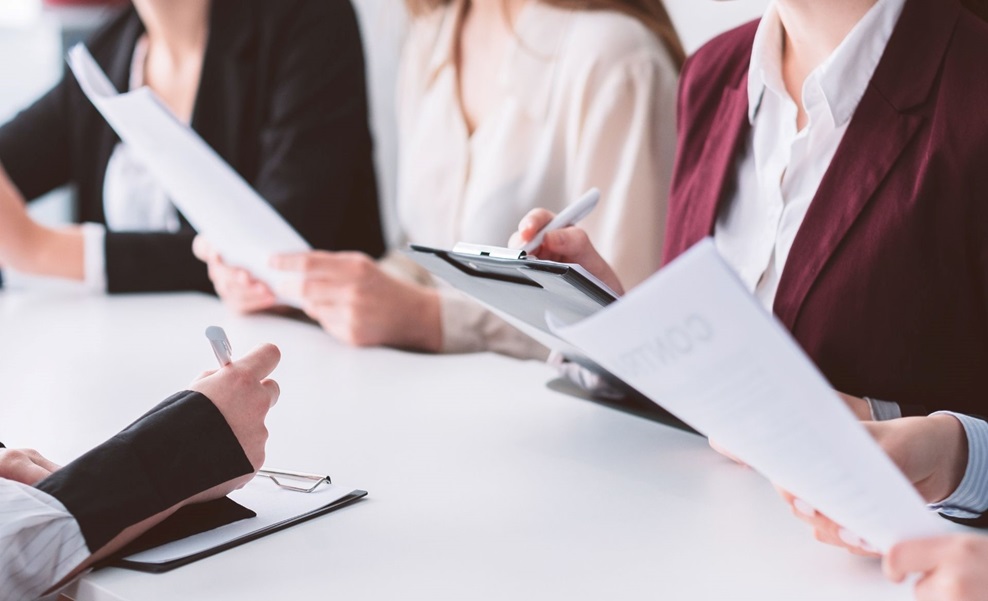 Every college or university has a target for its student enrolment. And achieving that target is surely not a cakewalk for the admission teams, especially in the present time when there are so many options read this article for the student generation. So the question that often strikes the mind of admission teams is what exactly works? What things can drive more campus visitors and admissions to our college? This article will give you the best practical tips you can apply to your college or university to drive more student enrolment.
Harness The Emotional Motivation of Students
Emotions play a huge role when it comes to choosing a school. So, understanding what actually drives your school's prospects is very important. Then create better marketing campaigns, messages, ad copies, and pitches for admissions accordingly.
Reduce Response Back Time
One of the best ways to bring more campus visitors is by reducing the response time. The present generation is habitual of getting answers instantly. Therefore, setting up a system that can respond to students' queries as early as possible will bring more effective enrollment.
Utilize Website & social media
When you create stories for your brand, the next thing that comes to our mind is where you will tell those stories. That's where social media comes into play. The present generation is highly dependent on social media, and they quite rely on the news, timelines, opinions available on different internet formats.
People have now understood enrolment marketing in a much better way. So play more with analytics, check what things drive more leads towards your education brand and start working on it. With the help of analytics, you can judge what things will bring the student to your particular college or university.
Improve Your Visibility With SEO
SEO or search engine optimization is one of the best tools to get information and perspective of different schools. If you want to increase your school's visibility, then you should use various SEO tools and techniques for your school website to rank higher on search engines.
Bringing enrolment to a school or university is a daunting task but not when you follow the right strategies and ways to do it. All admission teams should have a look at the above-mentioned practical ways to bring more student enrolment to their university. Also, read more about 5 ways to boost your student retention to have an ultimate turnover of total students.