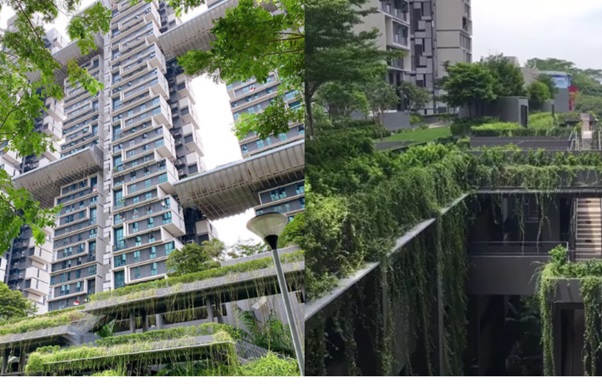 After our lesson on climate change and how it affects our world, I couldn't help but let my mind wander towards numerous possibilities. If certain things in our industrial environment are causing climate change to worsen, wouldn't it be best to find other ways of living? Wouldn't it benefit our beloved mother Earth if we create technology to help lessen what is damaging it? It would not only promote a better lifestyle, but it would also provide us with an experience that can change our views on how to live greener.
The concept of being able to reside in a place where everything is entirely different from what you're used to is, honestly, intriguing. I'm not talking about visiting the province after sticking around in the hustle and bustle of the city every day. I'm referring to somewhere that almost feels futuristic due to its abundance of new technology and eco-friendly means of living. I can imagine a place so advanced that they have managed to find ways to make living less harmful to the environment by having specific devices. Perhaps a living space that runs on solar power and has an EV charging network in Singapore.
The Idea Comes To Life
My teacher told us the next day that there was actually a place that was similar to what I had imagined in my head. She said it was filled with technology that helped avoid harming the environment further. I wanted to look into it further, so I decided to look it up online and see if there's a chance of paying a visit. Luckily, there was a way of scheduling a day to experience the different services within the area. I didn't hesitate to ask my parents if we could go to the Tengah plantation district this weekend. Much to my excitement, they happily agreed!
The Visit
I didn't know what to expect upon entering the premises. The air felt cleaner for some reason, and I was instantly refreshed at the sight of nature surrounding me. We gave ourselves a small tour as we strolled through the eco-friendly town. One of the staff members offered to show us around, and I was thrilled to hear more about the technology my teacher spoke so highly of. They had a centralised cooling system that used chilled water generated from energy-efficient chiller plants. The estimated energy savings from using this system is 30 GWh per year. Tengah future development has left a lower carbon footprint compared to other HDB estates in Singapore.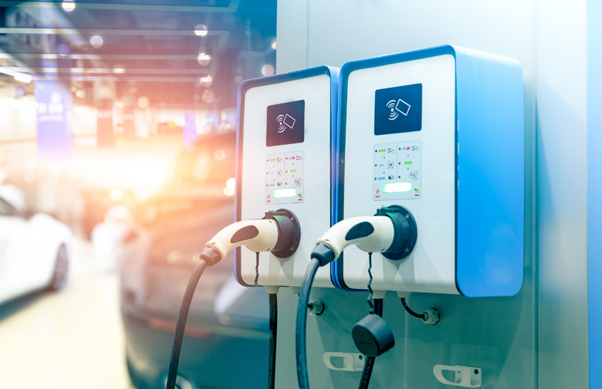 Aside from that, they also have parking lots equipped with EV charging stations and eco boards that provide the residents with a quick overview of their block's total electricity and water consumption. They also use solar power generated from the panels on their HDB rooftops to power their centralised cooling system, which is found to be a big help in reducing the harmful things that add to climate change. Everything about this eco-town was precisely how I imagined a better lifestyle would look. Once I grow older, I actually might end up moving in.
Are you interested in experiencing an eco-friendly town? Visit myTengah today!