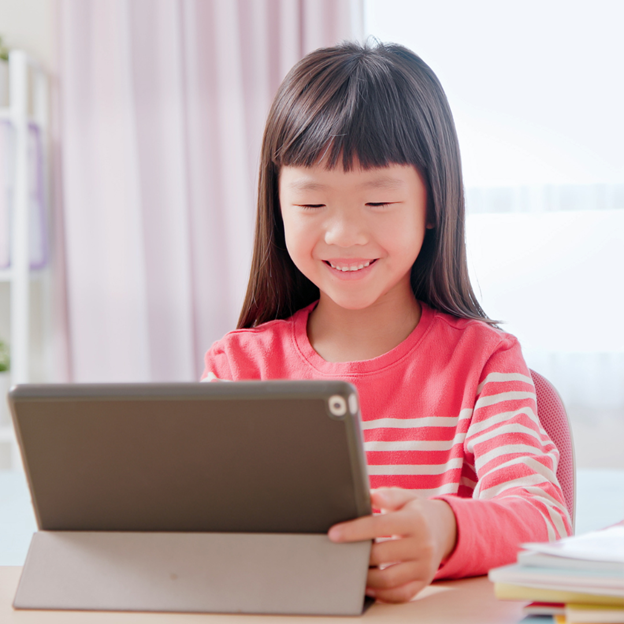 Most people are intimidated to learn a new language, especially in adulthood. It takes more effort for an adult to be proficient in a foreign language. However, it does not mean it is impossible to learn one. Nowadays, many institutions and groups have online Korean, Thai, Japanese and Chinese class offerings for interested individuals.
Learning Mandarin Chinese is one of the best investments anyone can make. However, many can only begin learning in their spare time. If you are one of these people that lack the time, never fear. Few things provide the same tremendous payout whether you want to improve your academic, job, or life abilities. The following are the five benefits you can receive when you learn Mandarin through online classes.
#1 Increased Popularity
In the past, learning Chinese was a time-consuming procedure that required massive dictionaries, infinite character lists, and improperly recorded cassettes. However, people can find far better ways to learn Chinese, especially Mandarin, through online sources nowadays. You can find various exemplary dictionaries and learning programmes online. Moreover, digital computer-assisted learning approaches were increasingly popular in the previous decade.
#2 Quicker and More Straightforward Proficiency
Several media-assisted learning approaches can be exceptional aids as you go online for your Chinese class. This way of learning allows you to achieve Chinese language competence faster and more uncomplicatedå than the previous method.
#3 Reading Comprehension is the Key
Most students do not wish to take endless notes and keep a diary. Moreover, many mobile devices and computers use different character input techniques. They have developed to be an essential means for texts to be written. The thing you need to accomplish when you go online and attend your Chinese class is to recognise a Chinese character to type or input it on your phone or computer.
#4 Network to a Larger Audience
Aside from the obvious benefits of learning Chinese online, you will discover numerous other advantages to directly communicating with all native speakers. You can also speak with others who are learning another language. When you learn Mandarin online, you can also help others while improving your communication skills without feeling stressed.
#5 Community Connections
Another compelling incentive to learn Mandarin through online classes is that China has a large diaspora. You can find Chinese in practically every country on the planet. It demonstrates to learners that the language is easily accessible. Furthermore, by interacting with them, this community will be willing to assist you in learning Chinese. It is the reason SkillsFuture is available in Singapore for Chinese learners.
Learning Chinese online is significantly straightforward. Going online to attend a Chinese class opens a student to better work options. It functions as a bridge between a growing China and the outside world. Another significant advantage of this technology is that it will make learning Chinese uncomplicated.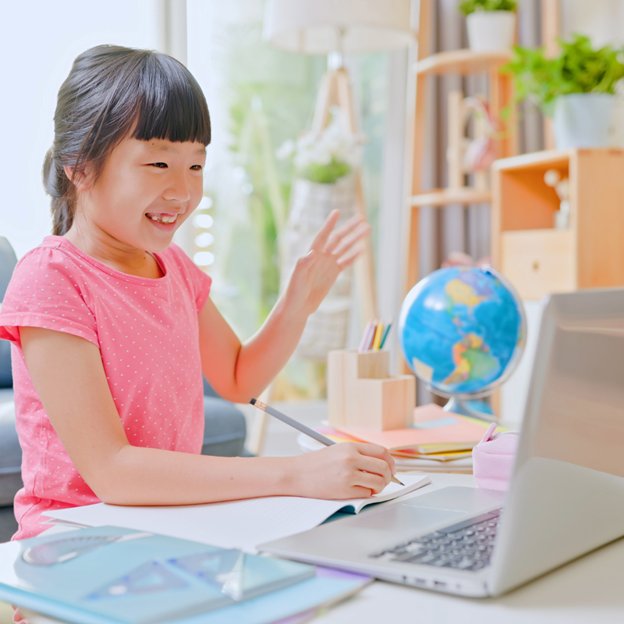 Stanford is a group of like-minded Private Tutors and Teachers specialising in Asian languages. The institute seeks to be the cheapest high-quality language centre in the country. Stanford is attempting to give a thorough and all-encompassing approach to teaching language proficiency skills with the assistance of its native trainers. Visit Stanford's website to discover more about the Vietnamese, Mandarin and Thai lessons offered for online and onsite students.